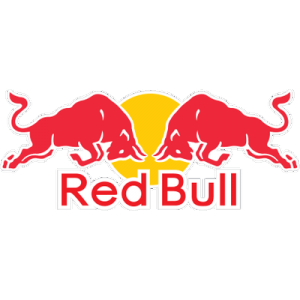 The new Legal Counsel (m/f) wll ensures the efficient management of legal risks associated with the global Red Bull Beverage business, in accordance with global guidelines, business priorities and the Red Bull brand values.
In 1987, Red Bull not only launched a completely new product, it created and has led ever since a whole new product category, Energy Drinks. Nowadays Red Bull employs more than 11500 people in over 171 countries, selling over 6 billion cans a year. The World of Red Bull provides the forum for you to use your talent and passion, to develop yourself and make an impact. Find out why we're different.
LOCATION Fuschl am See, Salzburg, Austria
SCHEDULE Full-time
ORGANISATION Red Bull GmbH
---
AREAS THAT PLAY TO YOUR STRENGTHS
(all the responsibilities we'll trust you with)
RISK MANAGEMENT

Responsible for efficient and hands-on management of commercial legal risks on a national and international level

Deals with high value/high risk matters in the General Legal Beverage Department

LEGAL BUSINESS PARTNERING

Assesses legal issues and renders advice on day to day legal matters 

Reviews and amends contracts/templates and advise the business accordingly (e.g. for Brand Marketing, Sports, Culture, Sales, Operations and IT)

STRATEGIC PROJECTS
Autonomously handles strategic projects 
---
Red Bull GmbH, Human Resources, attn. Thomas Diller, Am Brunnen 1, A-5330 Fuschl am See. Due to legal reasons we are obliged to disclose the minimum salary according to the collective agreement for this position, which is € 1.773,- gross per month. However, our attractive compensation package is based on market-oriented salaries and is therefore significantly above the stated minimum salary.
veröffentlicht:
läuft aus am